A POST-APOCALYPTIC PUZZLE ADVENTURE
Puzzle Depot is a box-pushing, bug-squishing, problem-solving adventure. Assemble an eccentric cast of characters to tackle the Depot's devious rooms and deadly foes, or bring out your inner mad scientist with a robust World Editor. Inspired by classic box-pushing puzzlers such as Sokoban and The Adventures of Lolo, Puzzle Depot brings new mechanics and light RPG elements to the genre. Solve the Depot's puzzles, and you might just save the human race from extinction!
Puzzle Depot is Laughing Manatee's first game, currently in production. We are releasing on PC through Steam and itch.io initially, with plans for other platforms to follow. Follow our Twitter or keep an eye on the Kickstarter page for updates!
FEATURES
Put your wits to the test against hundreds of meticulously-designed rooms!
A retro-inspired aesthetic featuring finely crafted pixel art!
A variety of environments, optional paths, and extra challenges to discover!
An amazing ambient soundtrack created by awesome people!
Create and share your own levels with the World Editor!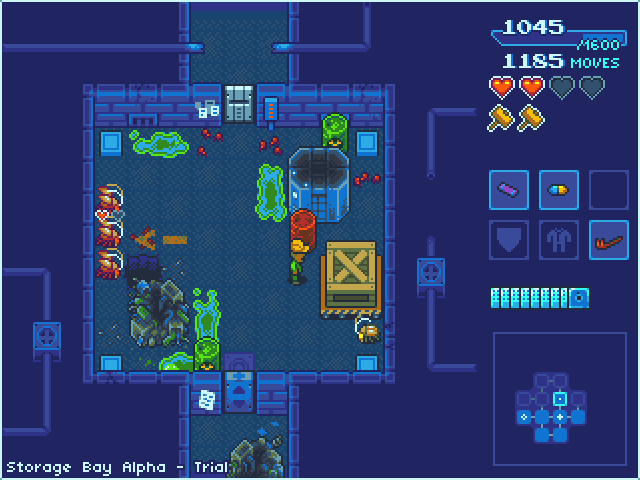 A shocking number of object interactions! Many ways to succeed... many ways to fail!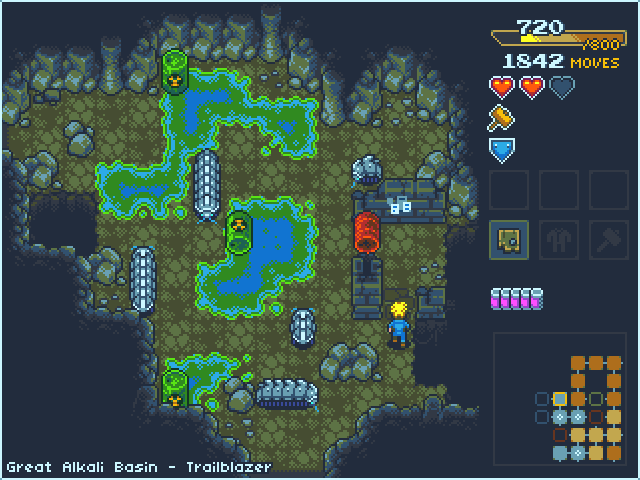 Explore ruins, caves, laboratories, and more. New dangers lurk around every corner!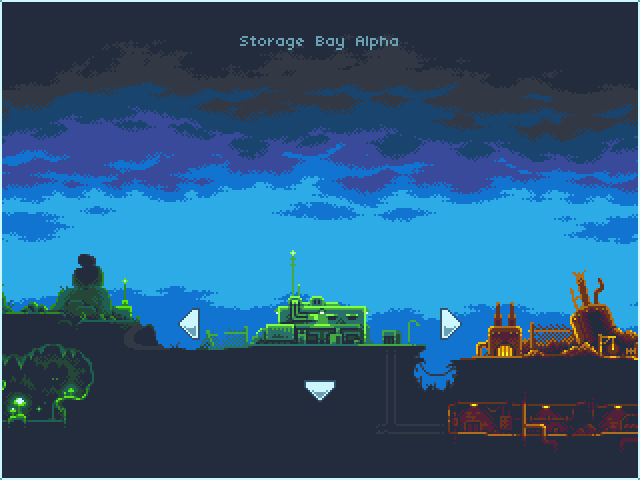 Discover new creatures and characters across a variety of levels!
PLAY THE DEMO
Check out the demo at itch.io!